The Saquella News

The fazende of coffee: San Anselmo e Las Delicias

A selection of single origin coffee from Central America where the rich volcanic land and the high altitudes produce an aromatic coffee.

Academy

Espresso academy

Training courses aimed not only for bartenders but for everyone who wish to improve their coffee knowledge.

Horeca

The best selection

for a perfect espresso.
A family tradition

since 1856
For over a century, Saquella Caffè has interpreted the art of Italian espresso coffee through the continuous search for perfection. The original mission of quality has always been pursued and remains our inspiration today; from the choice of the best raw materials to the careful fusion and toasting process. Despite the 5 generations of espresso, we are still determined to improve and innovate "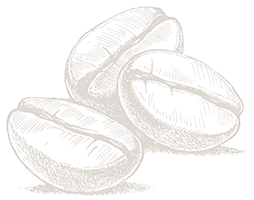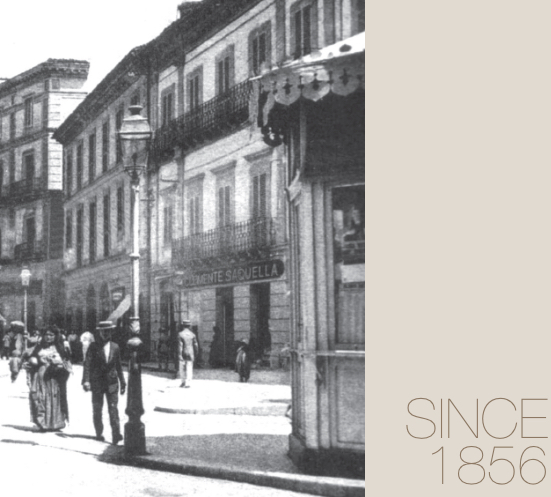 The PLEASURE


OF ITALIAN
ESPRESSO

The quality is fundamental for our company's philosophy, established in 100 years of experience, and still today this value inspires the choice of every new strategy. Quality, sought and achieved at each level of the production process: from the careful selection of the coffee origins, the roasting and composition the blends, to the innovative packaging systems. The blends consist of around 10 types of single origin of pure Arabica and Robusta coffee.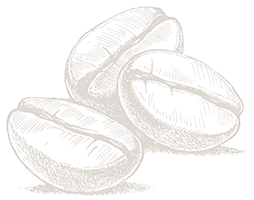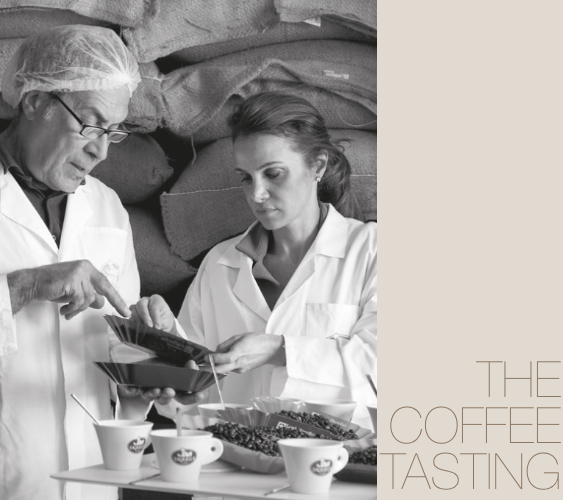 Selection of origin
Our coffee is selected at the origin and this guarantees the highest quality
Find out more
Selection of origin
Our coffee is selected at the origin and this guarantees the highest quality